If you're looking to dispose of an old golf ball, there are some things to consider. The most popular choice is to use a crushed ballginerral but it can be a bit of a challenge to find one that's durable and easy to crush. Donate Old Golf Balls
One of the best and easiest ways to dispose of old golf balls is by donating them is there are a few different places where you can donate old golf balls. Your local course or golf store might have a program where they will take old golf balls, or you can donate them to a school for their golf team or their art class.
A School Team
First, see if your local high school or college has a golf team that you would be able to donate the old balls to. Even if the team would not actually use the golf balls for matches, they can use them for practice rounds.Golf is an expensive sport, especially for high school and college students who are paying for some of their own equipment and balls. If they do not have to worry about paying for golf balls for their practice rounds and can save their good golf balls for competitive matches, it can save them a lot of money.If you can find a team that can use old golf balls, it is a great place to donate them to.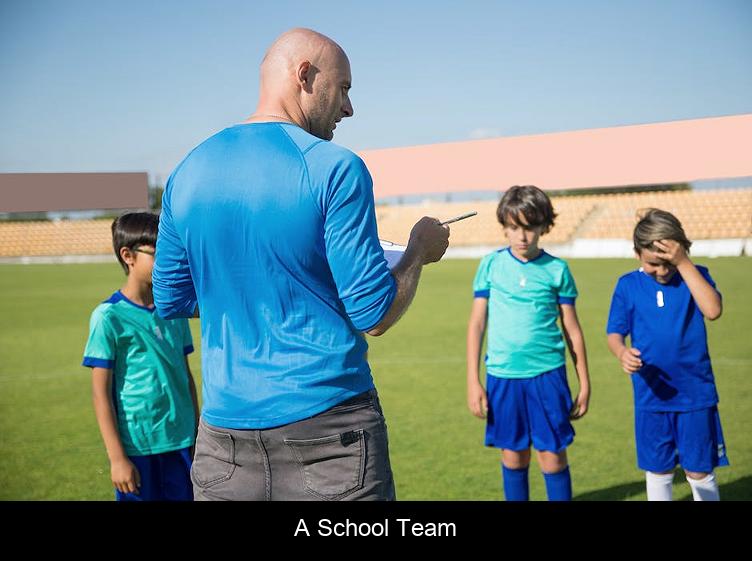 An Art Class
Another way a local school might be able to use old golf balls is in their art classes. This is a great way to learn about art and have a new experience with golf balls.There are lots of projects that students can make with golf balls. They are easy to paint and draw on, especially if kids are tired of just using paper for their art projects. And, old kids can get more creative with the golf balls and make sculptures and other fun projects.No matter what the local art teacher has in mind for the golf balls, the kids will love using them for a craft.
2. Recycle Worn Golf Balls at a Local Store
Another way that you can dispose of old golf balls is by recycling them through a recycling program that will restore and reuse them.The best way to learn about golf ball recycling is to contact the course or golf shop yourself. This can help you find information on how to bring the balls in for recycling.If they do not have a recycling program, they should be able to tell you how to find one or give you a list of courses or stores that do have a program.You can also give your golf balls to the local thrift store, where they can sell them to be reused by another golfer. While this may not be the most common type of recycling, you are still saving the environment because the golf balls will not go sit in a landfill, but someone will reuse them.If you have some space in your backyard, or find a large field nearby, you can use the old balls to practice hitting or for shots where you think you might lose your ball. You can also save your good ones and save money since you will not be buying them as often by reusing your old golf balls.
3. Sell The Golf Balls Online
You have several different options when it comes to disposed of golf balls. Some people sell them on eBay, while others buy them from vendors who offer selling prices. There is no right or wrong answer, just a decision to make!First, you can sell them online. Some sites are specifically made for buying and selling old golf balls. They may have a set rate depending on how many golf balls you are selling, or you may be able to set your own rate. You might also be able to decide if you want to sell all your golf balls together or if you are willing to sell them as smaller sets, depending on how many you have.You can also sell them on your own on eBay and Facebook Marketplace. This option is best if you want to be able to set your own price and are not in a hurry to sell your golf balls to anyone who will buy them, like on the sites discussed above.There are some ways to sell old golf balls that are not online. It is drive by old golf balls that have been used by the player and the ball can be used as a range ball since it is not new or as nice as balls used on the course.You can also see if your local golf store has a golf ball buying program. Even if they do not, they may be able to point you in the direction of somewhere where you can sell your balls.If you cannot find a place to sell your old golf balls, try putting them up for sale at a flea market or garage sale.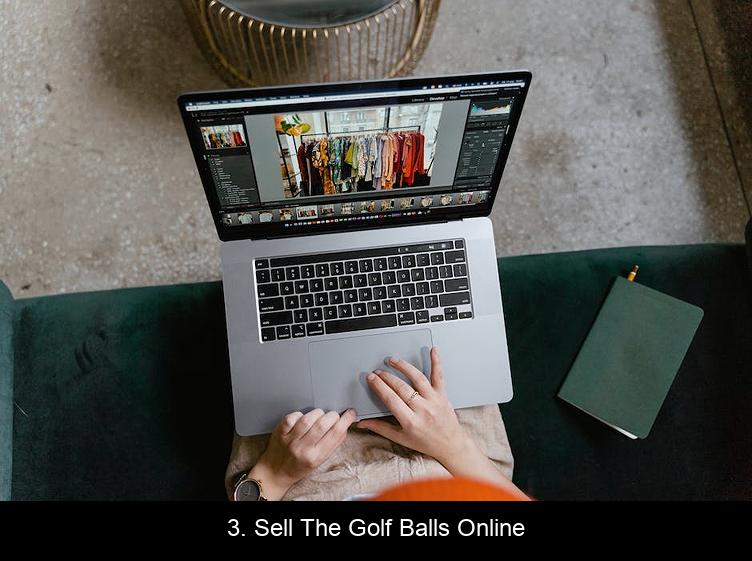 4. Make Crafts and Other Home Goods
You can donate your golf balls to your local art studio or a school's art teacher, as we discussed above. But if you are crafty or have some plants that you care for, there are a few different ways that you can use the golf balls yourself.First, there are a lot of crafts that can be made with golf balls, such as Christmas tree ornaments, a little golf ball snowman, or even a golf ball wreath. These crafts are easy to make, and they are also fun to do with your family or children around the holidays.Other than for crafts, you can also use your old golf balls in pots. Golf balls make a fun decoration if you put them in a vase or bowl, especially if you have a room or area with other golf decors.You can put golf balls at the bottom of your potted plant. The space between the golf balls gives your plants room to drain, which will help the plant stay alive.
Final Thoughts
There is no need to get money from using golf balls anymore. You can donate them to your local school, whether for the golf team or for the art teacher who can use them for crafts. You can also reach out to your local golf store and see if they have a golf ball recycling program. If you want to make money off your old golf balls, you can sell them online or put them up for sale at a garage sale or flea market.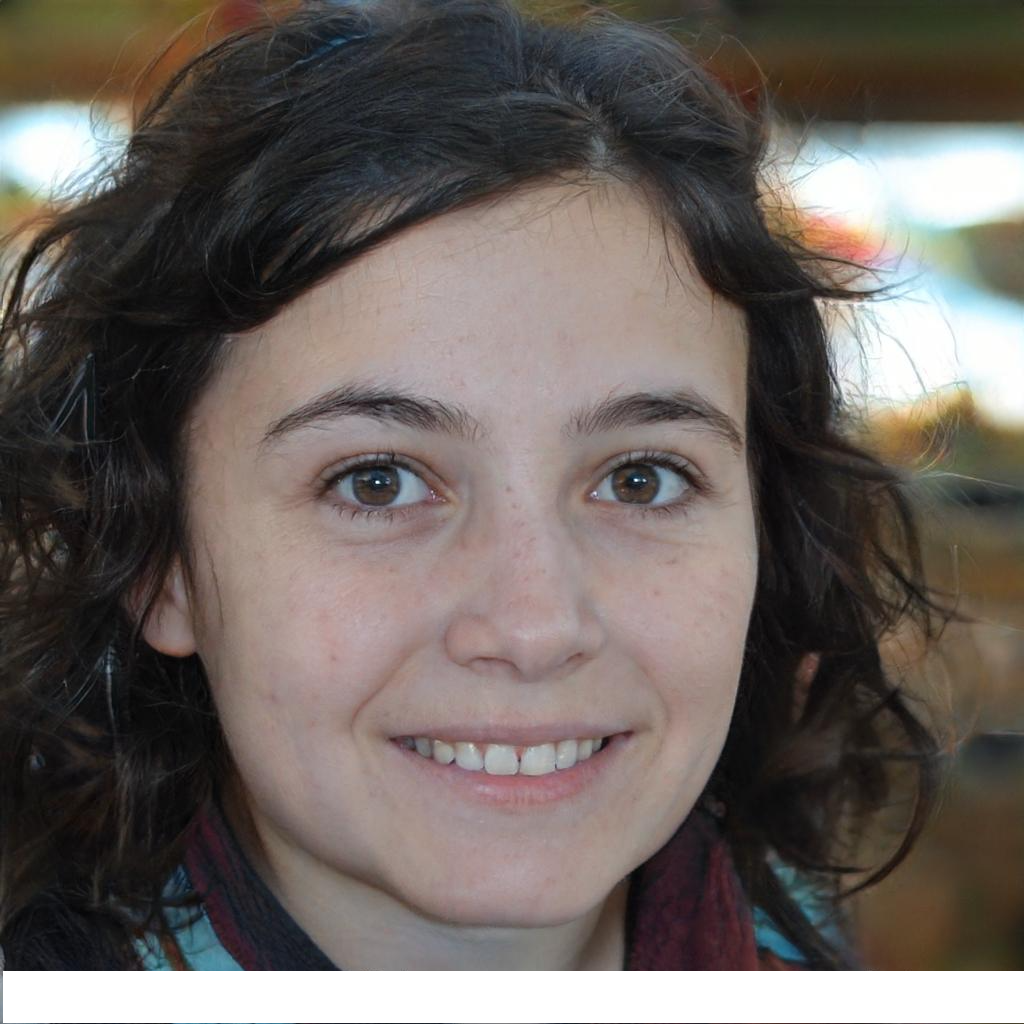 Welcome! I'm Paige Cooke, and I'm delighted to have you here on mohicanhillsgolfclub.net. As a fervent golfer with years of experience, I have a deep admiration for the sport and a comprehensive understanding of its equipment. With this expertise, I established this blog to serve as a mentor and advisor to fellow golf enthusiasts.