The sport of golf has long been associated with the rich and famous, drawing interest from people who are passionate about the sport as well as those who see it as a status symbolGolf's combination of mental and physical demands has always attracted athletes, musicians, actors, and entrepreneurs alike. As such, it's not surprising to find many big names who own their own golf courses. In fact, for some, owning a golf course is more than just a passion – it's a lifestyle that allows them to perfect their swings, innovate the game, and inspire others.
In this blog post, we'll explore the world of celebrity golf course owners, and the reasons behind their love for the sport. From moguls to musicians and pro-athletes, we'll examine why these celebrities find so much appeal in owning their very own greens, and how their involvement has helped the golfing industry evolve. Whether it's about making smart business decisions, giving back to the community, or challenging themselves mentally and physically, the reasons behind these celebrities' love for golf are as varied and unique as the courses they own.In today's world, where celebrity culture reigns supreme, it's no surprise to see A-listers taking an affinity to owning golf courses. Apart from showing love, owning a golf course also adds an air of opulence and prestige to their already star-studded image. But these celebrity course-owners aren't just in it for the fame, as they have various reasons for investing their time and money into the sport of golf.
The Moguls
When it comes to moguls, investing in golf courses is just another smart business decision. Take Bill Gates, for example, who co-owns the CordeValle Golf Club in California. The club has hosted professional tournaments, including the PGA Tour, which is a testament to the quality of the course. Gates isn't the only one in the tech industry who owns a golf course either – Larry Ellison, the co-founder of Oracle Corporation, bought the Porcupine Creek golf course in California for a cool $42.9 million. Like Gates, Ellison's purchase wasn't just a whim, but a sound investment.
Another mogul who has invested in golf courses is former president Donald Trump. He owns several courses, including the Trump National Golf Club in Los Angeles and the Trump International Golf Club in Florida. Trump's love of golf is no secret and he's even hosted professional tournaments on his courses, including the Senior PGA Tour. For Trump, owning golf courses isn't just a way to make money, but also a way to connect with other leaders and potential business partners.Continuing from the previous paragraph, Trump's acquisition of Turnberry in Scotland has been a testament to his commitment to the sport. The course underwent extensive renovations, and he managed to bring it to the top of every golf enthusiasts' bucket list. His love for golf has often been seen as a political advantage, and he has used the sport in his speeches to appeal to the golf-loving population. However, his time in office came with negative comments as he was often criticized for the amount of time he spent golfing. Despite that, his passion for golf remains and so does his ownership of courses.
The Musicians
It's not just moguls who are investing in golf courses, though. Celebrities from all walks of life are putting their money where their golf-obsessed hearts are. For musician Justin Timberlake, owning a golf course was an opportunity to combine his love of golf with his passion for environmental causes. He co-owns Mirimichi, a golf club in Tennessee that he has transformed into a more sustainable and eco-friendly course. Not only that, but Timberlake has also made the club more accessible to the local community, so more people can enjoy the game. Timberlake's investment in the club has brought new life and vitality to the sport making it more inclusive than ever before.
Athletes, especially retired ones, are also big fans of golf and it's no surprise that they're among the ones who invest in courses. One such athlete is Australian golfer Greg Norman, who owns several courses across the world, including the stunning Medalist Golf Club in Florida. Norman's love for golf has transcended beyond the sport and has become a profitable business for him.
Michael Jordan is another retired athlete who has invested in golf. His love for the game is well-known and it's evident in the Grove XXIII, a private club in Florida, which he co-owns. The club was designed to challenge its members, both mentally and physically, and it's clear that Jordan appreciates the discipline and challenge required to play the game of golf. His investment in the Grove XXIII is a testament to that.
The Athletes
Paragraph 1 (120 words): Justin Timberlake is one of the most prominent celebrity golf course owners. He's invested in several courses, including Mirimichi Golf Course in Millington, Tennessee. Timberlake acquired the property in 2007 and since then, has spent millions rebuilding the course and making it more environmentally friendly. Timberlake has also put a lot of effort into making Mirimichi accessible to the public and has introduced a number of programs aimed at bringing diverse groups of people to the course. For example, he's established scholarships for young golfers and has partnered with local schools to introduce golf to kids. Mirimichi has hosted a number of professional tournaments since Timberlake took over the course, and Timberlake himself makes regular appearances there, often performing for charity events on the course.
Paragraph 2 (120 words): Another big name in the music industry who has invested in golf courses is rapper and producer Jay-Z. In 2010, he and his business partner, Juan Perez, acquired the Astor Place located in Long Island. The course has undergone extensive renovations and now features a new clubhouse, 18 holes, and a pro shop. Jay-Z's love for golf goes beyond just owning a course, he's also been spotted playing with Barack Obama and other high-profile figures. For Jay-Z, the game represents a great way to network with other people in the industry and connect with local communities. His investment in the Astor Place Golf Club may be a sign that celebrities from all genres are recognizing that golf offers unique opportunities for socializing and business.
Conclusion
!c
Paragraph 3 (120 words): Another musician who has shown a particular interest in golfing is Huey Lewis. The "Power of Love" singer is a board member of the Monterey Peninsula Foundation, which organizes the Pebble Beach Pro-Am, an annual golf tournament that brings together professional golfers with celebrities from various fields. The Pebble Beach Pro-Am is one of the most popular pro-am tournaments in the world, attracting big names like Bill Murray and Kenny G. Lewis himself participates in the tournament regularly and is known for his solid golf game. The event has raised millions for charity over the years and proves that golf can be a vehicle for both philanthropy and fun.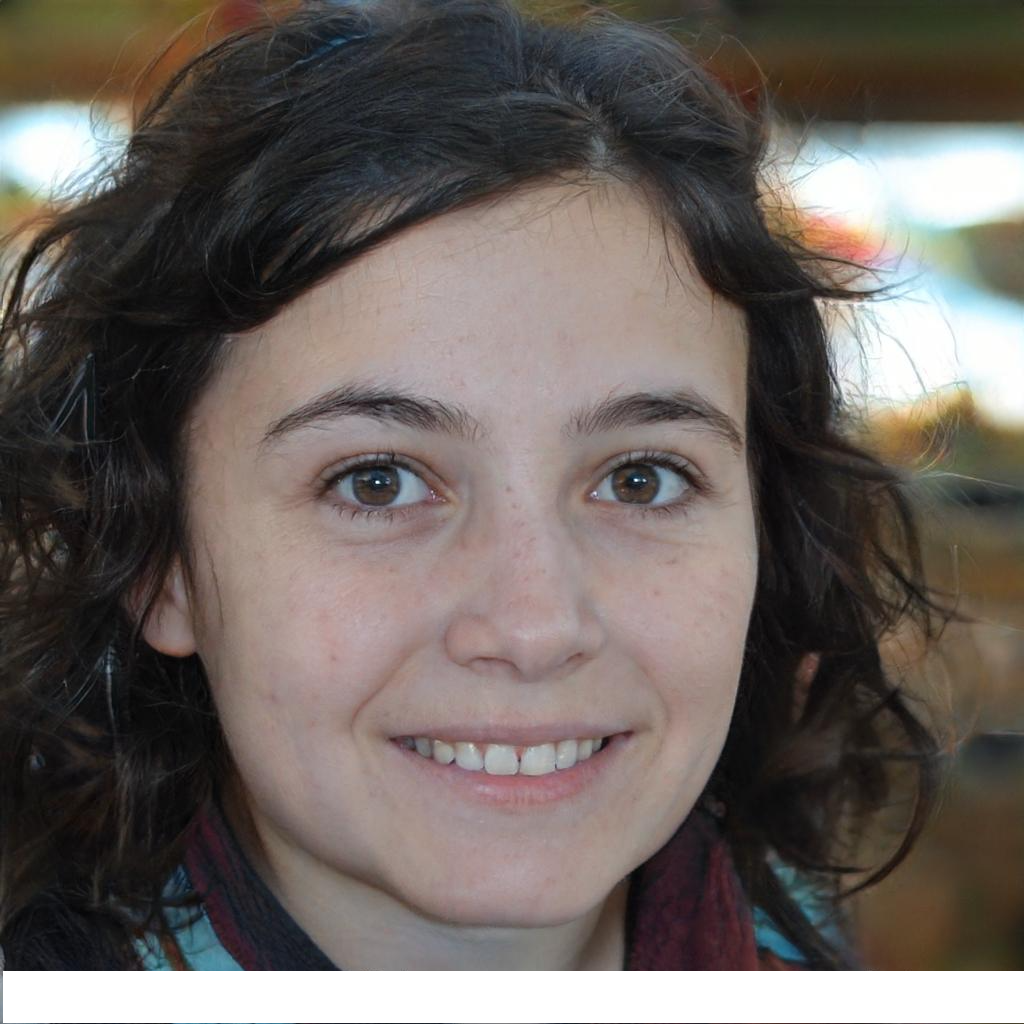 Welcome! I'm Paige Cooke, and I'm delighted to have you here on mohicanhillsgolfclub.net. As a fervent golfer with years of experience, I have a deep admiration for the sport and a comprehensive understanding of its equipment. With this expertise, I established this blog to serve as a mentor and advisor to fellow golf enthusiasts.