Golf courses are a great way to enjoy a physical activity and make a living. Many people consider them profitable because they generate income. There are many ways to use a golf course as a business, and some are more profitable than others. One way to use a golf course as a business is to sell tee times, club rental, or other services. Green fees
The most common and consistent revenue stream for golf courses are green fees. Green fees are the amount it cost golfers to play on the golf course. These fees are paid to the pro shop or club house in order to gain access on the greens. You can expect to pay an average green fee of $35 for 18 hole round of golf or $26 for 9 holes.Most green fees does not cover the cost of a ride on a golf cart. If the green fees do not cover the cost of a ride, the person using the green fee should pay the additional fee on top of the initial green fee.When it comes to green fees, some golf courses profit more on weekends when compared to weekdays.Instead of the regular $35 you will be paying for 18 hole round of golf, you will be expecting to pay more like $49 on a Saturday to access the public golf course.Although the green fees make up a small portion of the total net profit a golf course is able to generate, besides, this money typically goes towards covering the general expenses of the golf course facility such as maintenance, water supply and the cost of labor.It would be a rare case for a golf course to be left with any substantial net profit if the course's only revenue stream was green fees.
2. Memberships
A golf membership gives you unlimited access to the golf course and to other amenitites like dining room, practice facilities, bar, swimming pool etc.These membership fees are far from cheap as you could be spending anywhere between $1,000 and $5,000 per year or $100 and $400 per month.As a result, most golf courses see bigger profits when golfers opt for a membership plan as the cost for membership is far greater when compared to your regular green fees. It also works out more affordable for the golfer if they pay an annual membership instead of the green fees every time they play.On the other hand, most membership plan include the cost of food and beverage in their package as well as gym fees, so you'll likely be charged more for these services.A good way to save money is to go for a family membership instead of individual. Family, Individual, Corporate, and Out-of-State are usually the 4 types of membership offered by golf courses.The most common revenue stream is revenue from sales, but other streams are most profitable.
3. Food & Beverage
The clubhouse is the main building where players go to when they arrive at the course. Not only does it contain a pro shop where golfers check in and pay, but you will always find some kind of food and drink service.The total revenue from food and beverages really begins to stack up on days where there is a lot of traffic, resulting in more profits.As a golf course owner, you should be aware of the challenges that comes with running a food and beverage service. The main challenge that will come from outside competition will be from local restaurants, sports bars, and dining establishments.You will have find a well-known chef from a local prestigious restaurant as your food and beverage director. And for any profits to be made, the Food and Beverage director must be well versed in point-of-sale systems, customer wants and needs, marketing initiatives, and other technologies.A food and beverage operation must have a hope of profitability if it: is friendly to the public, is small enough to be accessible to small businesses, and is large enough to provide a service that can break even.
4. Night Golf
Night golf takes place in the night between the hours of 7pm and 11:30. It is not a regular event as most golf courses close before 6pm. Remember, golf courses have to pay staff to run the facility, so adding more hours could be detrimental to the golf course profits. These events happen once a while.The reason for night golf is usually to raise money for charity, get more people involved in the sport, or in this case to increase revenue for the golf course. Because night golf takes place in the evening, it can result in significant increase in food and beverage sales which makes the golf course more profitable.During this period of nighttime golfing, staff is usually cut short in order to maintain profits while cutting off the access to access expenses.Night golf is a great experience as the games are shorter (9 holes instead). Moreover, the course is more beautiful as it is lit with LED lights which reflects from the pond and lake.
5. Weddings 
The lush green turf, wide open skies, and bright LED lights make a golf course an ideal place to host a wedding.Renting out a golf course for a wedding could cost a couple between $10,000 and $20,000 with the inclusion of food, drinks and incidentals like tables, chairs and linens.More and more couples are deciding to host their wedding at a golf course because it is stylish, upscale, and elegant. As a result, weddings are becoming a big revenue stream for many golf courses.People tend to rent venues at golf courses not only for its luxurious hotel-like atmosphere, but for the fact that clubs do their best to make their users feel exclusive.If golf courses are to capitalize on their profits, then they should put more of their time and energy into ensuring that the course is kept clean and beautiful in the event couples want a venue to rent.
6. 4th Of July Show
4th of July is a very special day for Americans as it marks their independence. In celebration, golf courses will host 4th of july shows involving fireworks, parades, barbecues, carnivals, fairs, picnics, concerts and games.This event brings in a lot of visitors to the golf course, which means more revenue.Making sales around this time of year is easier than ever before. You can do this by starting your commercial campaigns now and using this time of year to make some serious sales.For example in my area, there are a couple different fireworks shows between June 29 \u2013 July 6. To capitalize off the festivities, I sell glow bracelets, necklaces, and glasses at the shows! I can usually get the glow sticks in bulk at around $0.05/stick. I then sell them at:
-At the shows!
-To capitalize off the festivities, I can usually get the glow sticks in bulk at around $0.05/stick.I usually have a Cousins or Siblings help me sell the eggs.I spent about $15 in product and had my younger brother help (I held the display, while he made the change and helped people get the bracelets off).The market for our products is frenzy-like when we take the display out of our vehicle. People started running up to us demanding our products. We had a window of around an hour to sell before the show, and during that time, they sold like crazy.We slowly walked around and people came running up to us or yelled for us to come to where they were sitting.We covered maybe half of the viewing area, and made around $120 during that time. Had I gotten more people to help me sell, I could easily make double that amount.
7. Valentines Day Event Rental
-Hosting a valentines day event for a couple is similar to hosting a wedding as we previously decried. Golf course will make money from couples renting the venue, as well as make money from food, drinks, and incidentals like tables, chairs, and linens.
8. Pool Parties
Golf courses host and profit from pool parties especially during the summer when people want to go out with their friends to have a good time.It is a celebration in and around a swimming pool that features dancing, drinking, music and fun rides. The revenue that golf courses generate during this event comes from food and beverage and the cost of renting the venue.A golf course is a perfect place to hosting a pool party because to its views it looks amazing. Its luxurious scenery makes it perfect for this purpose.
9. Gyms 
Golf clubs are losing out big time if they are not developing fitness centers for their club members. Fitness facilities are emerging as a popular feature of golf clubs as there is a need for golfers to stay physically fit and healthy.If a club does not offer a total physical fitness experience, they may look at other fitness facilities that offer a lower level of fitness.It is important that clubs give their members the type of fitness center they are looking for so they won't need memberships for both gym and country club. This is because it will save members from feeling overwhelmed and from having to choose between their two options.In this case, both the club and golf member will benefit as the golfer would save money and the clubhouse will make profit from the gym.The golf course will make money from members, and furthermore, attendance will increase as they think of the club as their year-round gym.The development of a proper fitness facility that provide incredible value will start to attract new members because people will see that your country club offers amenities that others don't.
10. Tennis 
Hosting a tennis event on a golf course will attract both non-golfers and spectators all over the country. revenue may even increase significantly if there is a match between two popular tennis stars.A golf course will benefit from the sales of tickets to enter the venue and the cost to rent theVenue itself. Not to mention, they will make profits from the food and beverage sold to the audience as they sit and watch in the stands.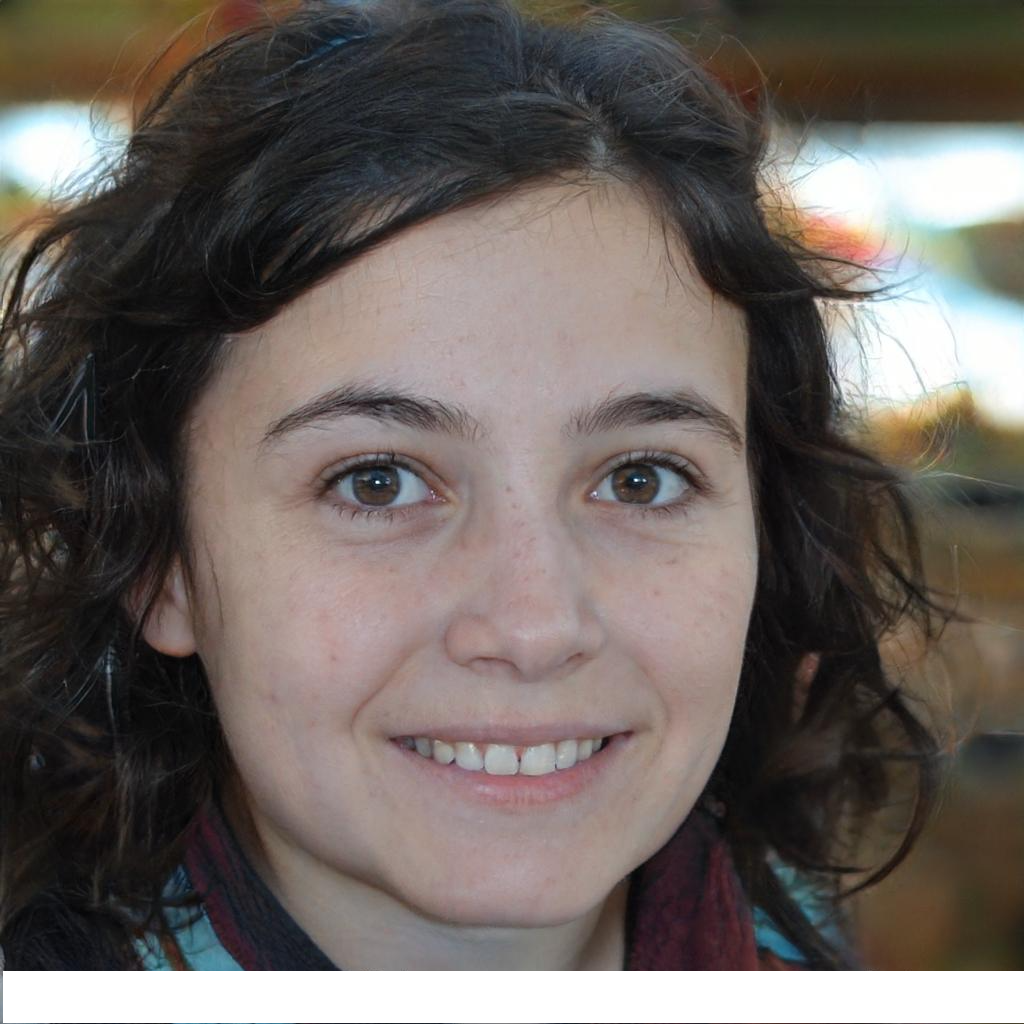 Welcome! I'm Paige Cooke, and I'm delighted to have you here on mohicanhillsgolfclub.net. As a fervent golfer with years of experience, I have a deep admiration for the sport and a comprehensive understanding of its equipment. With this expertise, I established this blog to serve as a mentor and advisor to fellow golf enthusiasts.